Small rural hamlet of 700 on a rocky spur, in front of two castles, of which it is said: "Alta Biscina, Basso Coccorano, Bella Giomici, Caresto sovano."
You enjoy an exclusive panorama, possibility to choose the activities according to the mood and the time because we are lucky to have the villages (5 min), the city (20 min), the mountain (all around) or the sea ( 1 hour) and the big cities like Florence or Rome 2 hours by car, a library in Italian and French. The welcome is warm and familiar, the tasty breakfast with organic jams, bread made with mother dough and our availability to let you discover hidden places in Umbria.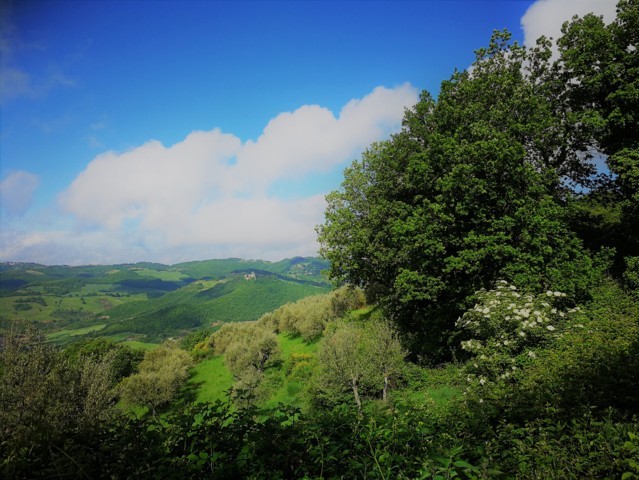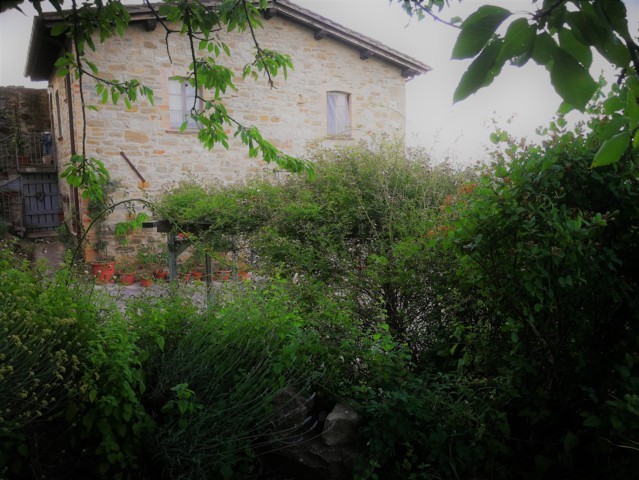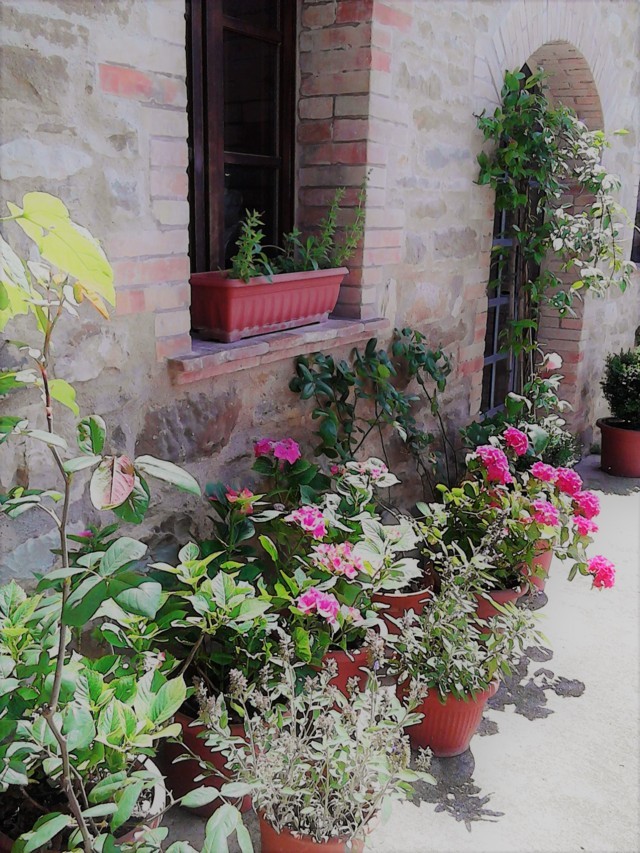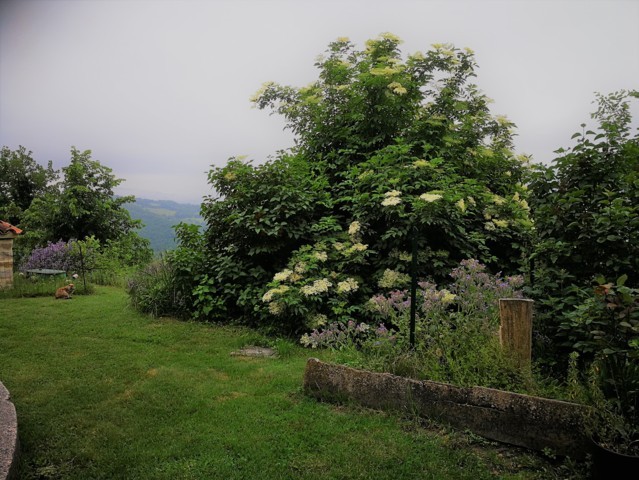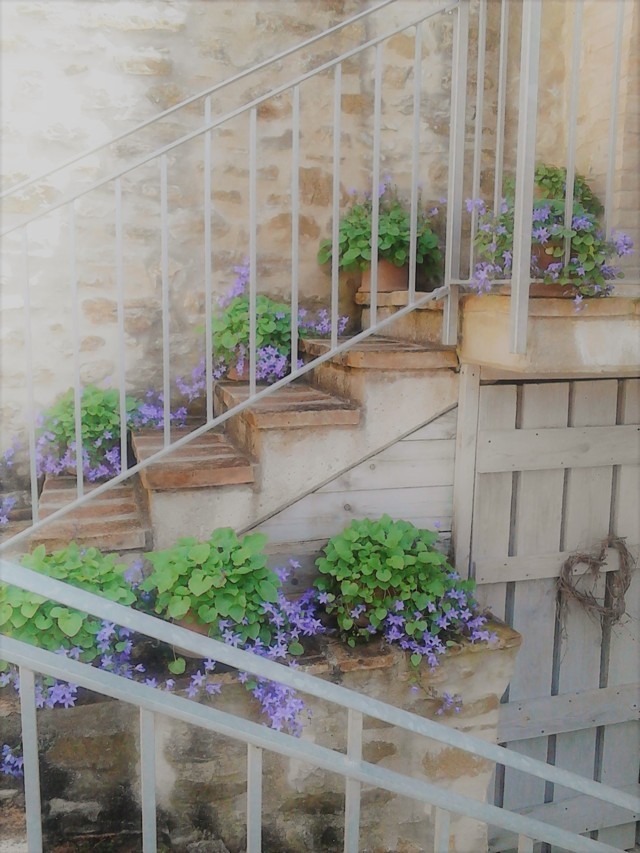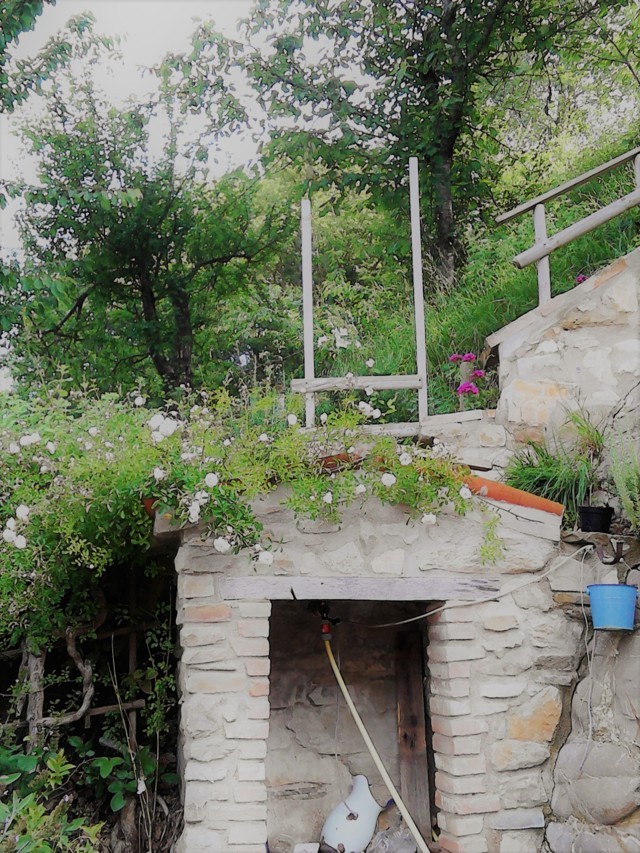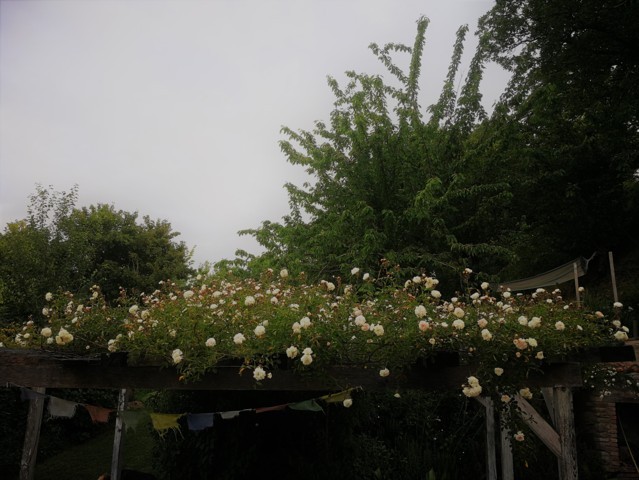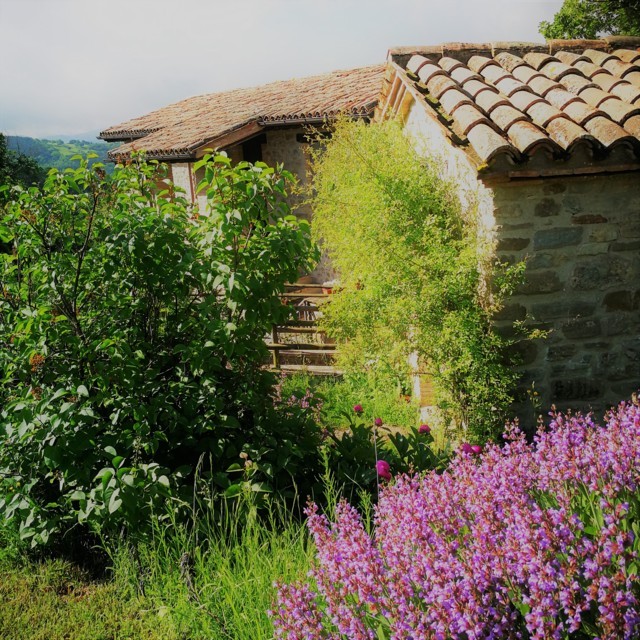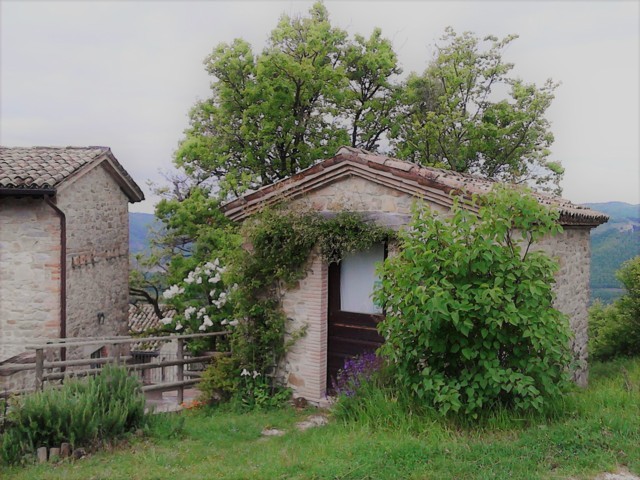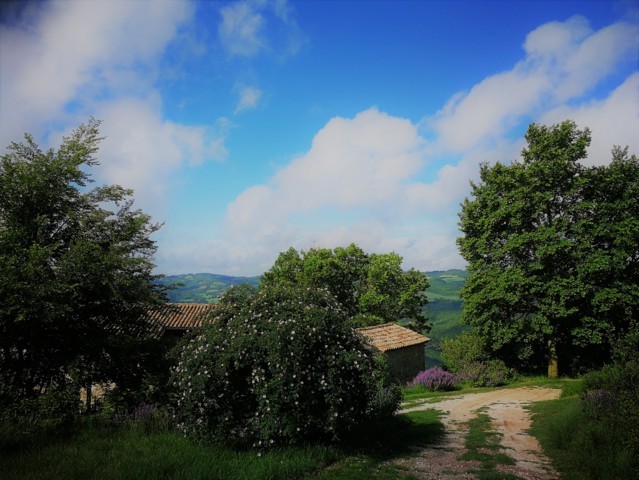 We offer courses to transmit ancient knowledge from recovery, recycling, transformation of the old into a new product, and therefore safeguarding knowledge, traditions and the environment.
Painting courses on fabric Bogolan, Ecoprint, Ceramics, Bucchero, soap making, candles, gifts for Christmas, Valentine's Day or personal requests, we challenge creativity with authenticity and uniqueness.