The historical memory of the "Castrum S.Victorini" dates back to 1163, as documented in one of the diplomas with which the emperor Frederick I, also known as Fredrick Barbarossa, granted a series of benefits to the Municipality of Gubbio.
The "Palatium", a massive stone building, softened by a round tower, stands on a hill, certainly a privileged place to watch the access roads to the city.
The hill and its fortified Palace are framed in the defensive structure; the court on which it stands, together with the Church and its prebend, as well as constituting a unique and austere architectural ensemble, were perhaps the place destined to offer asylum to passing strangers. There passed the "Via Francescana" which continued for the Abbey of Vallingegno, San Pietro in Vigneto and Assisi.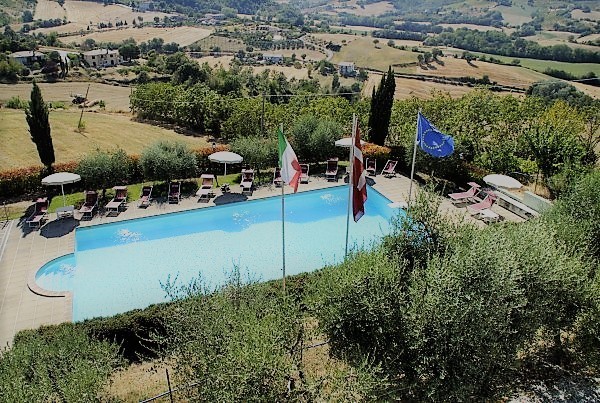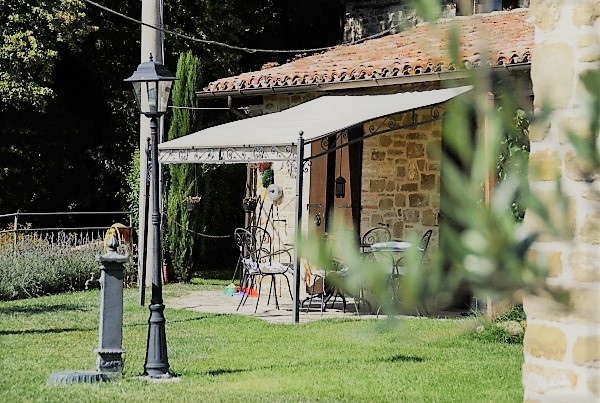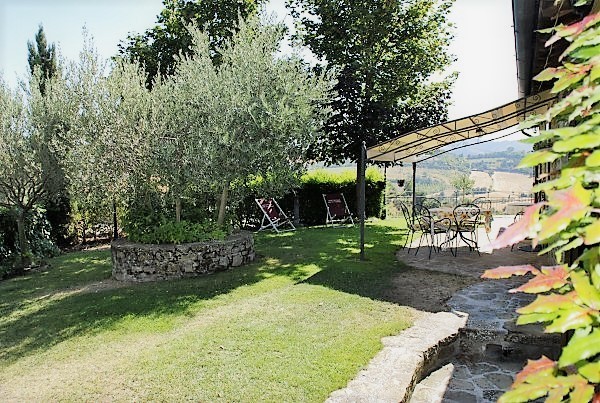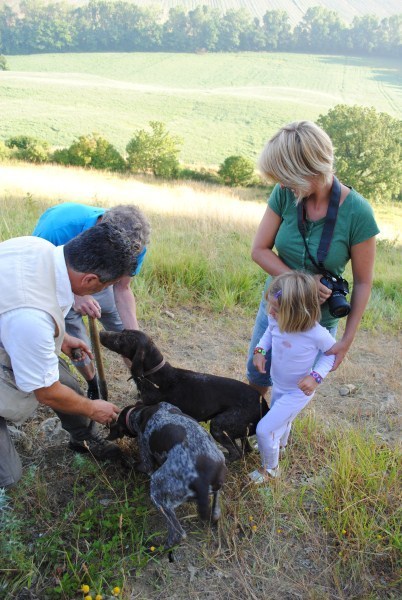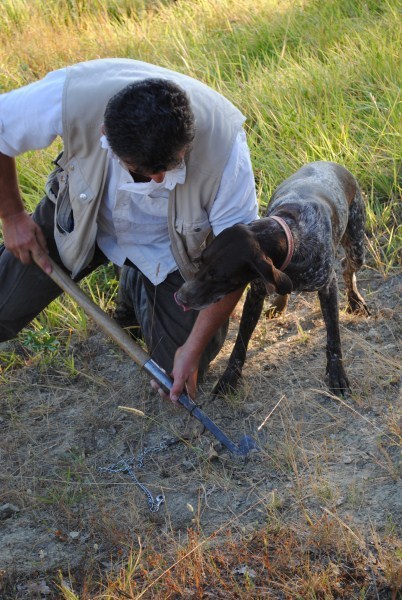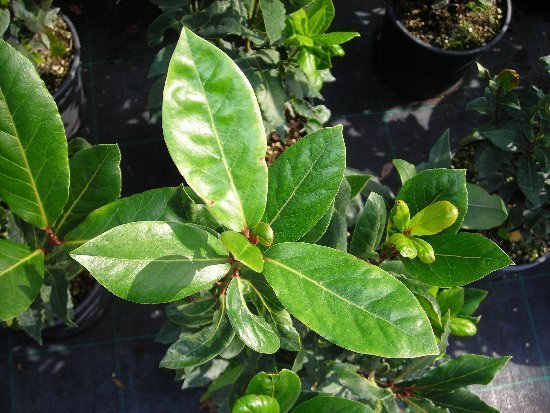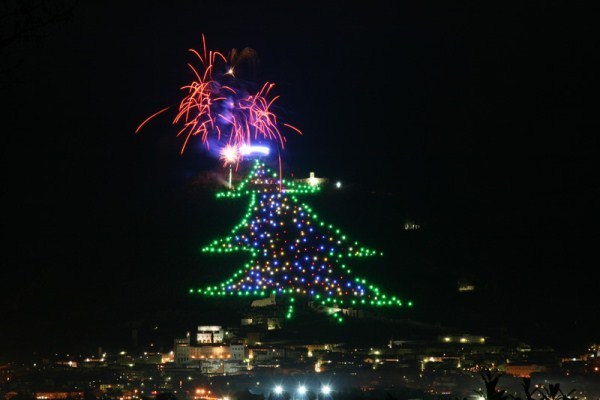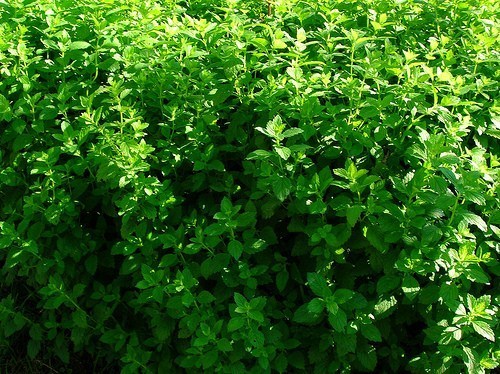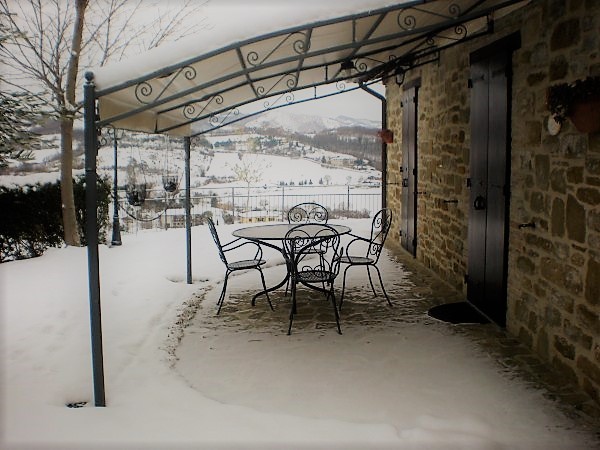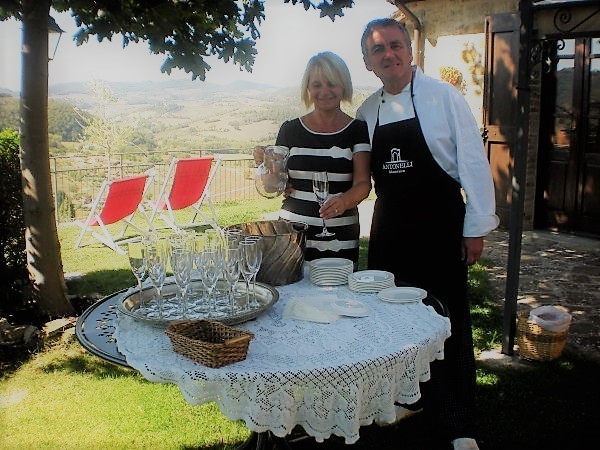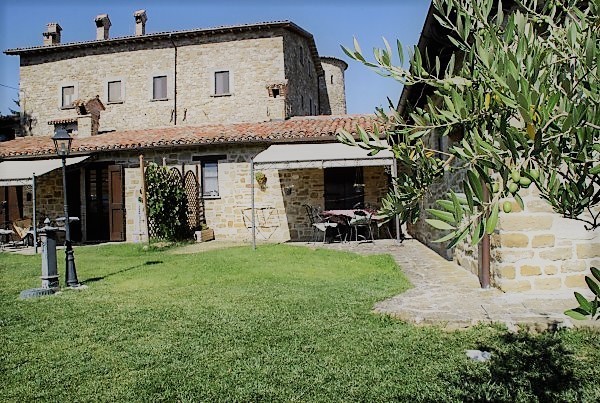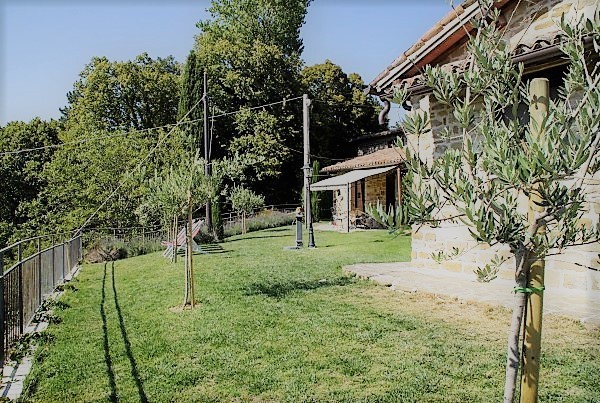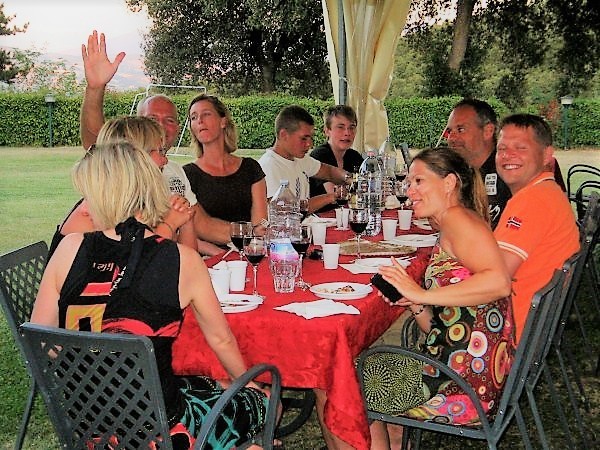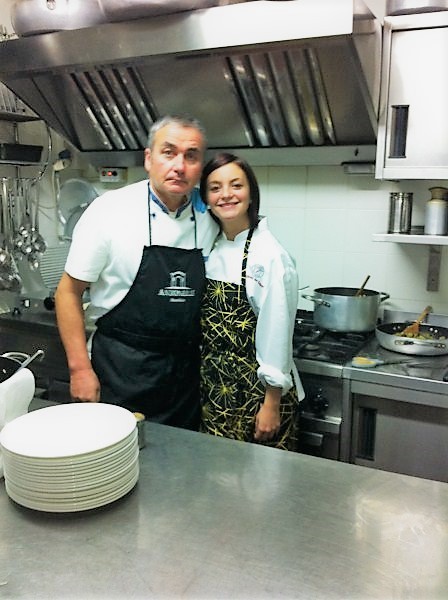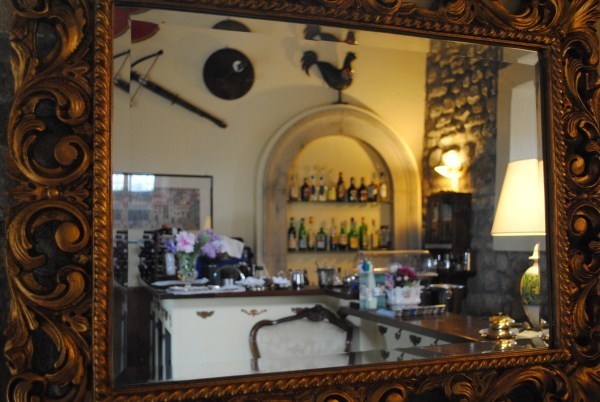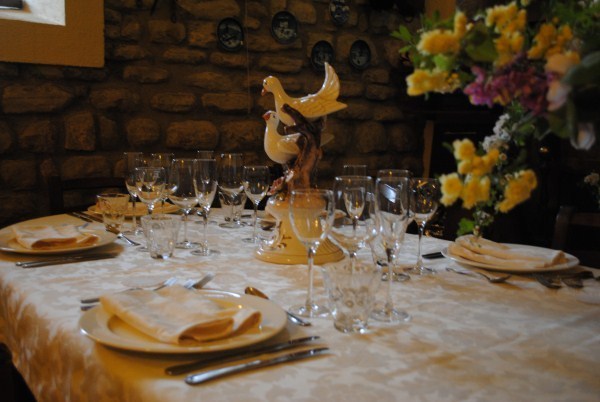 Today the renovated complementary castle is the residence of the owner family and is located in the center of a 32 ha organic farm. among woods, oaks, pine and olive trees, just 5 km from Gubbio. At the farmhouse you can taste the typical dishes of Umbrian and Eugubina cuisine thanks to the restaurant and the products of the organic farm, skilfully revisited by our Chefs Alfredo and Camilla