The San Bartolo farmhouse is available for lunches, dinners and / or events by reservation only.
You can choose, for your stay, between 7 rooms all with bathroom and 3 apartments.
You will appreciate the traditional interior architecture, the essential but quality furnishings with antique furniture, the accessibility and the removal of architectural barriers realized in compliance with the historical and architectural characteristics of the buildings.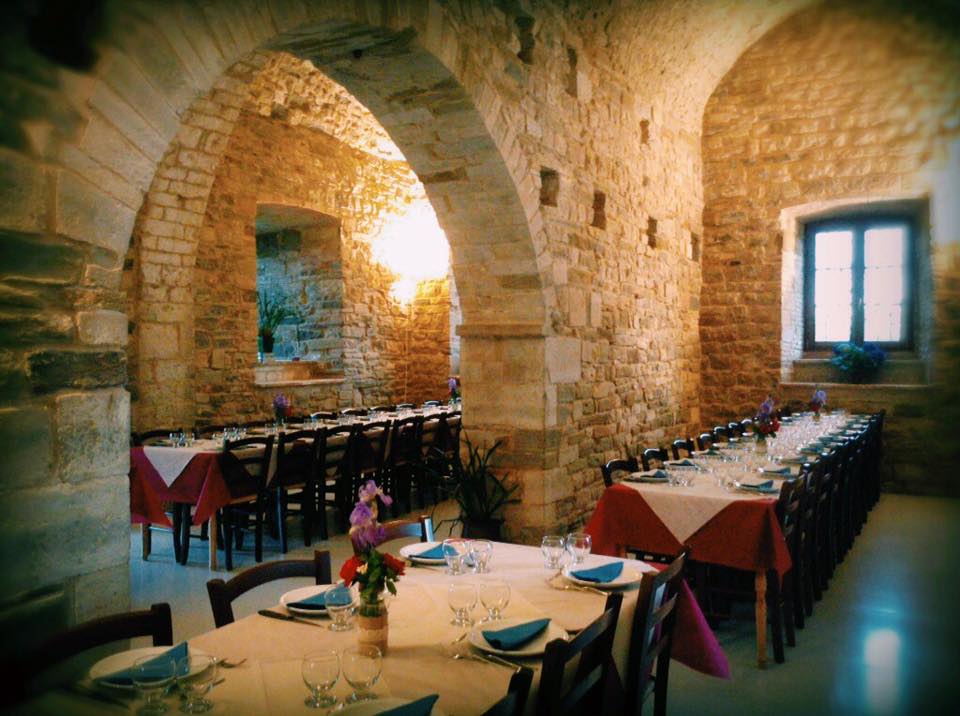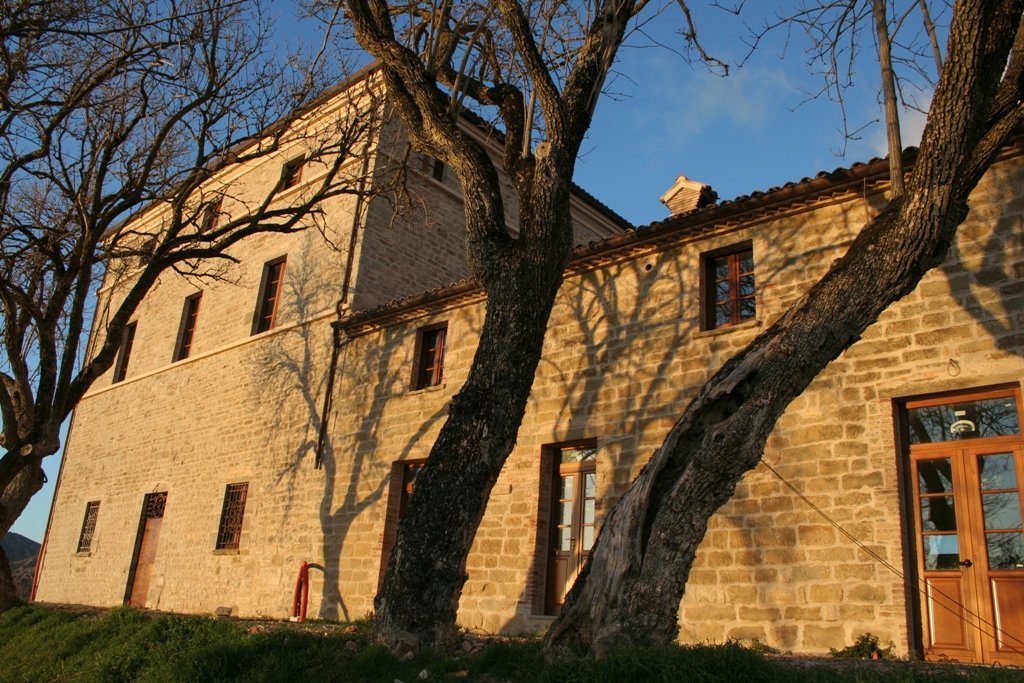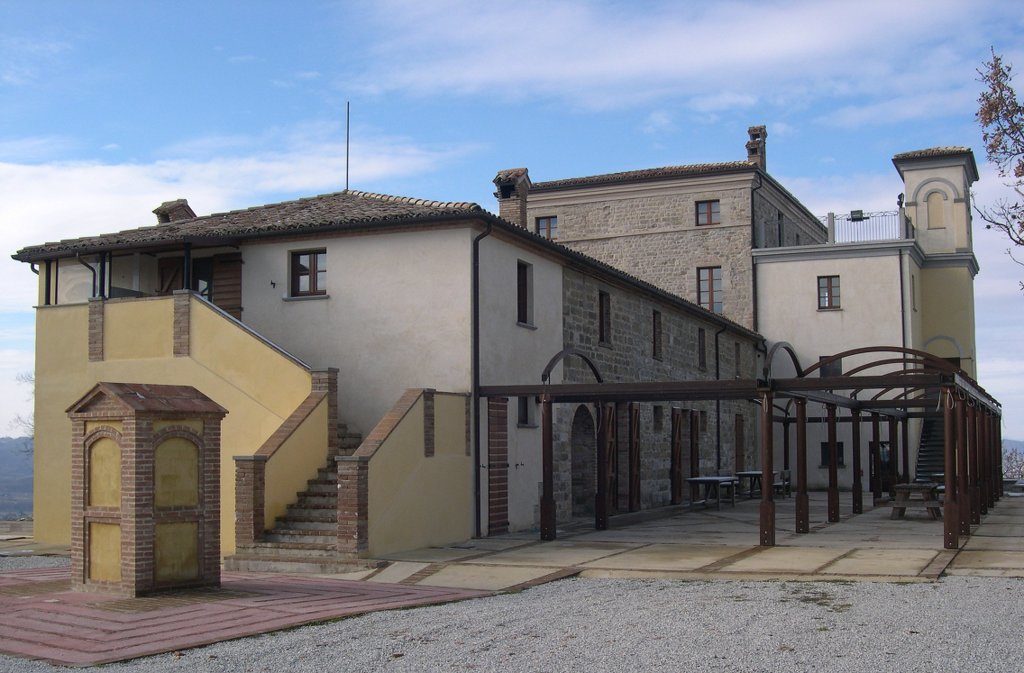 For those who want to come to S. Bartolo farmhouse to enjoy our cuisine and together celebrate the events of life with friends and relatives, or hold meetings, conferences or training courses, we provide 3 different rooms even with exclusive and reserved use.