The LE VOLTE farmhouse is located in the hills of Gubbio, just 11 km from the historic center; ideal place to regenerate in the peace and tranquility of nature and to taste the healthy and traditional cuisine.
The main house is dedicated to hospitality has ancient origins. Located at about 530 m.s.l.m. it's placed in a strategic position within the "Byzantine Corridor", formed around the year 579 d.c. and along the Franciscan path that leads from La Verna to Gubbio. The presence of these buildings in stone with the church in the center, is documented since 1000 AD. The farmhouse Le Volte offers the possibility of quiet walks in contact with the flower (wild orchids, violets, primroses, etc …) and wildlife (roe deer, porcupines, leprotti, squirrels, etc …) uncontaminated and characteristic of the territory.
The art enthusiast finds in the farm Le Volte a strategic base for the most famous artistic cities of Umbria in Tuscany and Marche; in fact a few kilometers far from here there are Gubbio, Assisi, Perugia, Spello, Cascia, Norcia, Orvieto, Todi, Urbino, Urbania, Fabriano, Arezzo, Anghiari, San Sepolcro, Cortona, Montepulciano and Pienza.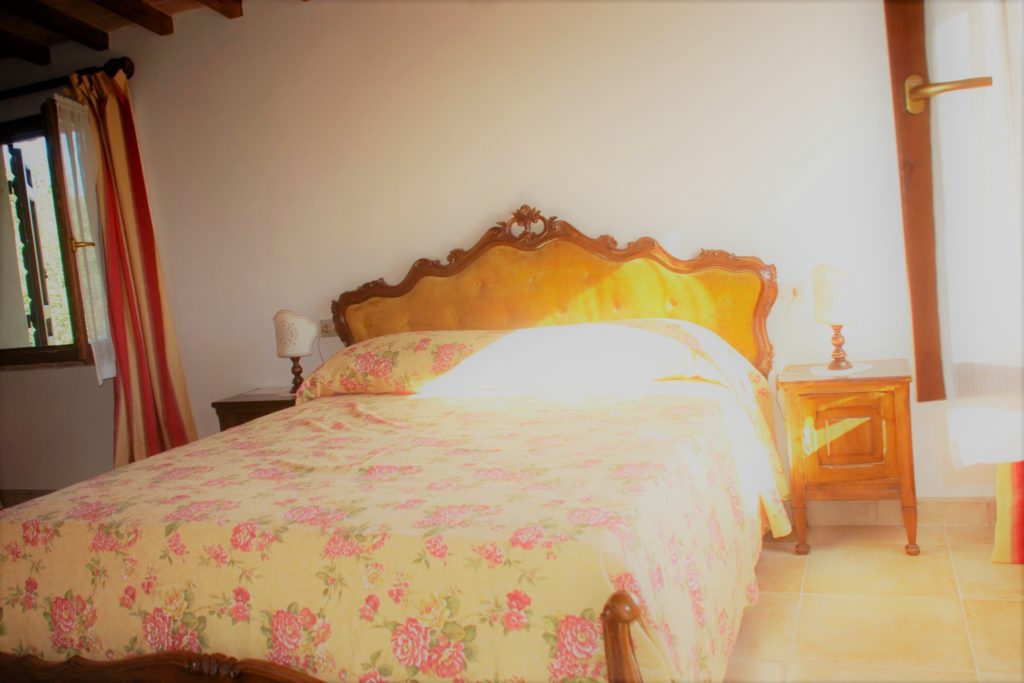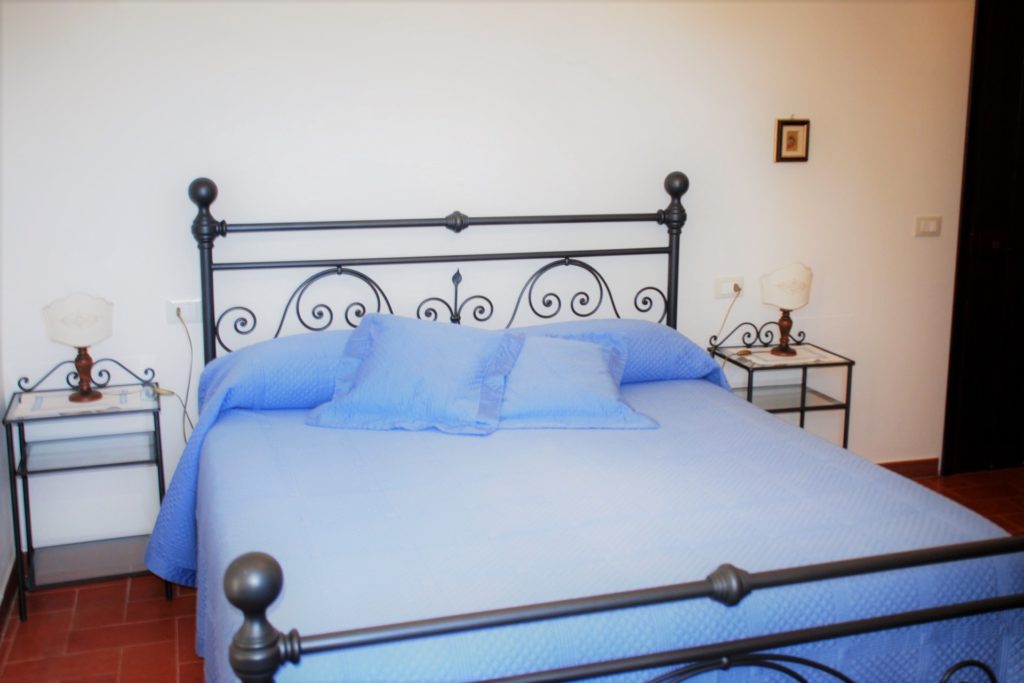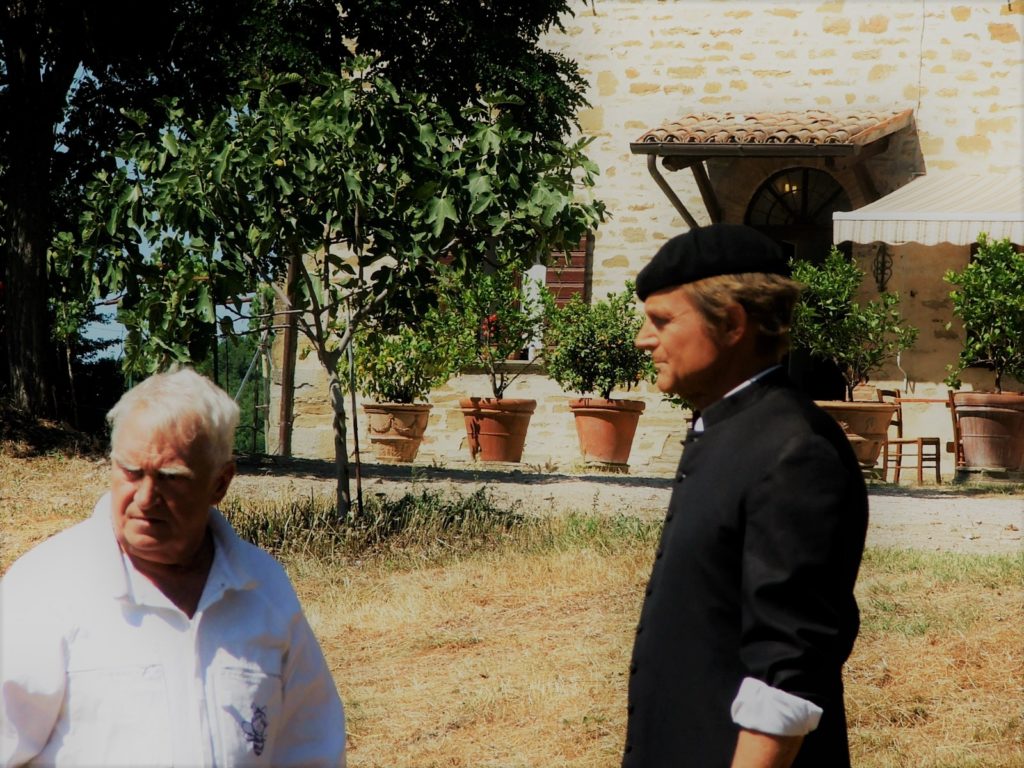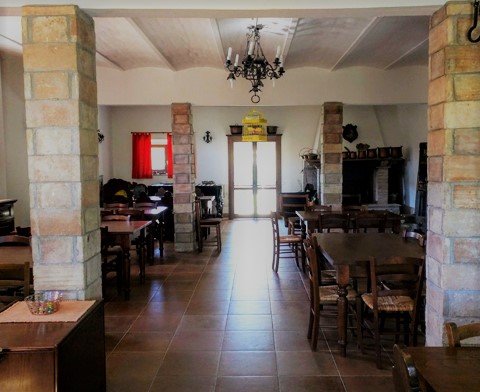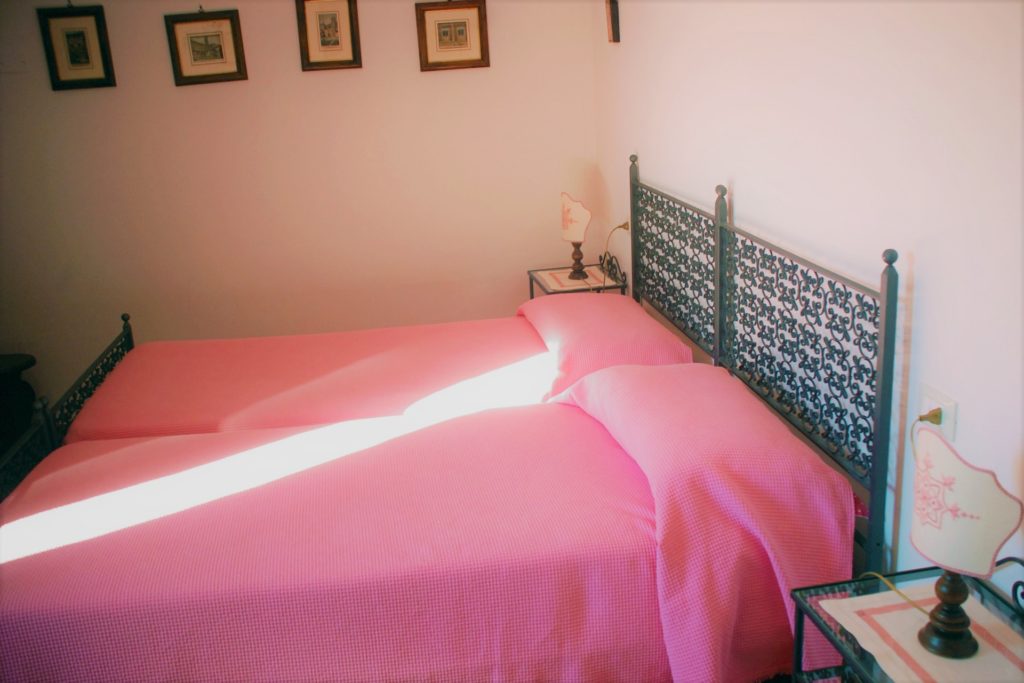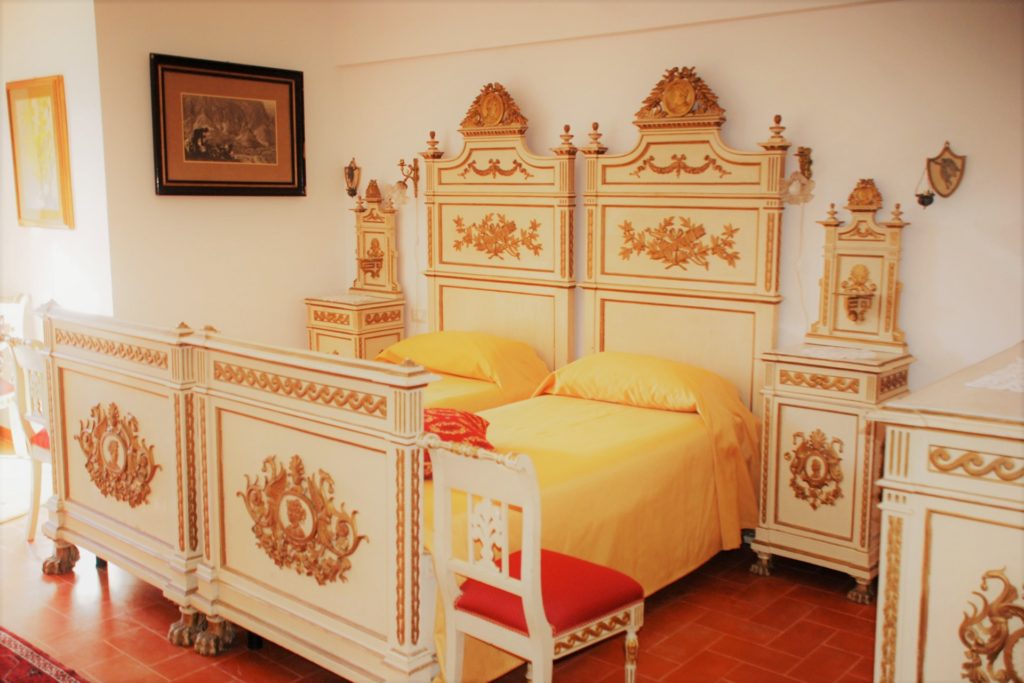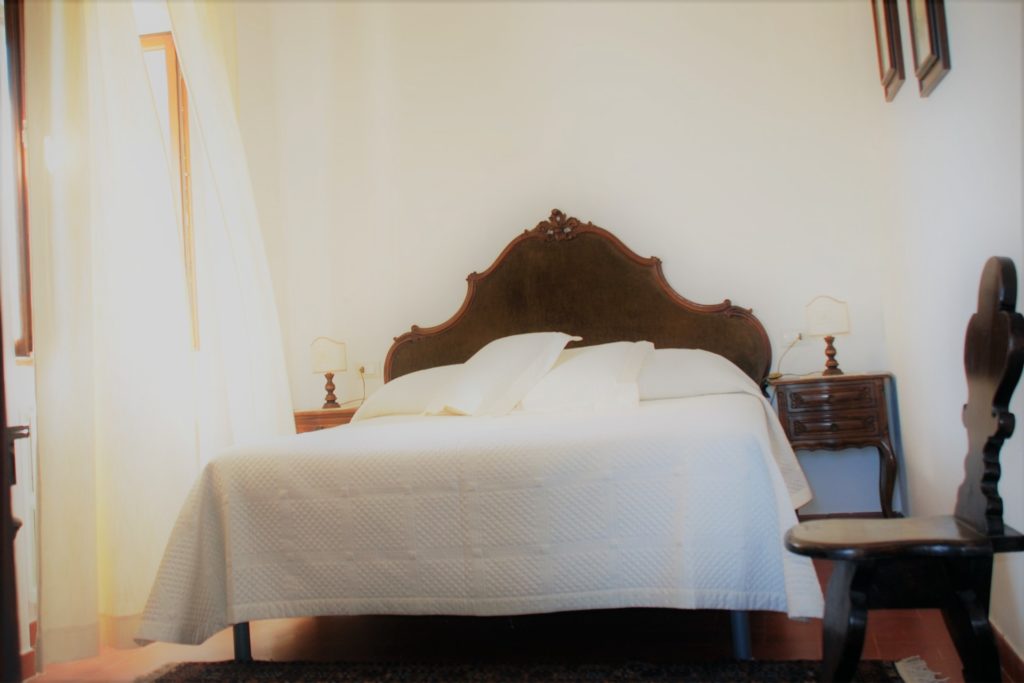 The nature lovers, in addition to the natural riches of the surrounding landscape, can quickly reach sites of naturalistic interest such as Lake Trasimeno and its islands, the park of Monte Cucco and Catria, the Volponi literary park, the Frasassi Caves, the Marmore waterfalls and the sources of Clitunno.
The restaurant is open to both guests of the farm and groups who want to celebrate here (lunches, dinners, birthdays, baptisms, communions, confirmations, weddings, business dinners, etc …).